CONNECT + LEARN + DO = CHANGE
EVERYONE COMMUNICATES, FEW CONNECT
Lean how to connect with and lead others better
Everyone Communicates, Few Connect Mastermind Group
You can't lose by investing your time in how to connect better with others. Change how you connect with people by participating in my online 10 week master course .
Everyone can benefit from becoming a better communicator who knows how to CONNECT with those in their lives. Whether in your a professional business, ministry, non-profit, home or community environment- everyone can benefit from becoming a better connector.
Why Masterminds?
As a John Maxwell Certified Team Member, I am able to offer great Masterclasses and Mastermind groups offering you the same great leadership materials that Fortune 500 companies pay top dollar to develop their teams.
My facilitated online groups offer a combination of masterminding, peer brainstorming, education, accountability and support in a group setting to sharpen your business and personal skills.
I'm inviting you to join this mastermind group for 4 weeks free because I want to invest in you. I also desire to  build trust with you so that you would remember me when you are seeking to grow in your personal leadership and communication development or are looking for someone to invest in your team.
Some of you will benefit so much from it that you may be willing to trust me to help you go even further by joining one of my paid mastermind groups or become a coaching client.
If for some reason, you choose to not go any further, my weekly LIVE CALLED emails and podcast can help keep us connected and you encouraged.
-Renae
EVERYONE COMMUNICATES, FEW CONNECT
Learn how to identify with people and relate to others in a way that increases your influence with them. To be a successful leader, you need to learn to communicate in a way that connects with others. OUR SESSIONS WILL COVER-
Make Your Time Count
Invest 10 weeks to Grow as a Leader
We all get the same amount of time in our days, weeks, and year. Steward it well. Invest in leadership growth that can be activated in every area of your life to make relationship richer, goals more attainable, and to LIVE CALLED to the life that you want.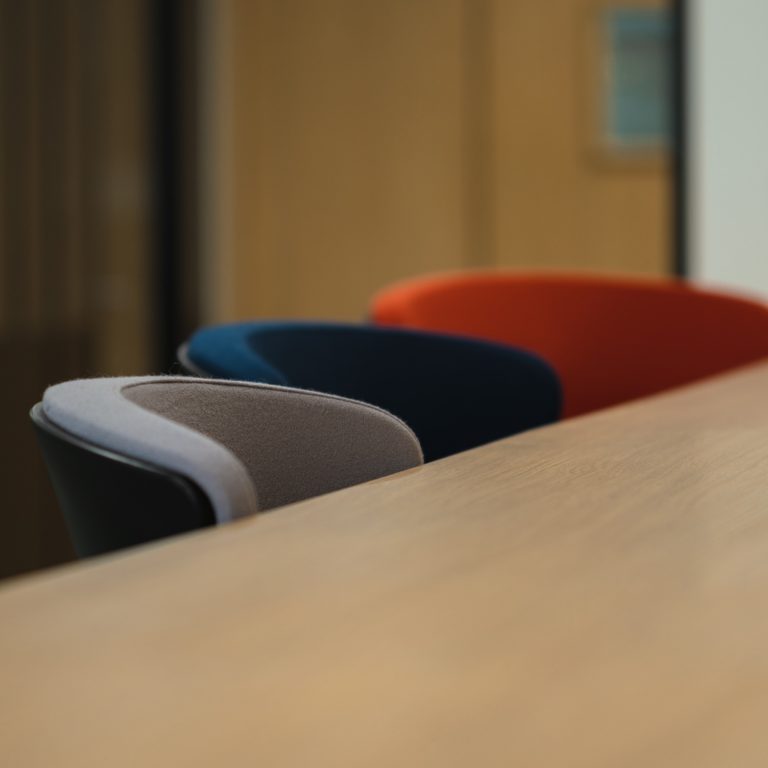 Mastermind Groups Offer Great Accountability
According to The American Society of Training and Development, if you write down your goal, you have a 42% more chance of accomplishing it than if you don't write it down at all. If you share your goal with someone else, you have over 65% chance of accomplishing it. But if you meet with people in person and share goals, you have a 95% chance of reaching them.