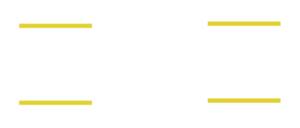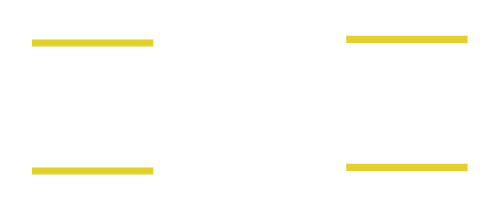 Last Will & Testament Notarization
Serving Middle Tennessee with quality mobile, Remote online and Office notary services 7 days a week.
Schedule your appointment now or get a free quote. Call us at 615-422-7205 or schedule online.
WHAT TO EXPECT WHEN GETTING YOUR LAST WILL & TESTAMENT NOTARIZED
Follow Your States Guidelines
Our notary publics are not licensed attorneys and cannot give legal advice. If you have legal questions, please contact your attorney.
Each state's guidelines are different so be sure follow Tennessee's exact guidelines to ensure your wishes are followed. Some states require you to have your will and testament notarized, and other also require witnesses with their signatures to be notarized. As part of our professional services, we offer an estate planning service in partnership with Legacy Lock Financial, to help you with your wills and their legal team reviews all of your documents.
Step 1: Schedule you appointment with a notary. You can call us at 615-422-7205 or schedule here online.
We offer remote online appointments, mobile notary appointments as well as notary appointments in our office. Call 615-422-7205 to schedule today or you can schedule online here.
Step 2: Have Your Identification Ready.Acceptable forms of ID are valid driver's license, passport ID, or other approved State Issued Identification.
Step 3: You will need to sign your will in front of your notary after showing them your valid Identification. Your notary will not be able to notarize your documents if you have signed them prior to your appointment. They must be signed in front of the notary public.
If you need copies of anything printed, we are able to print them for you at a cost of $1 per copy.
Step 4: Be prepared to pay your Notary. You can ask for the complete charges prior to your signing. Just be sure to ask your agency for a complete detail of charges.
Serving Middle Tennessee with our notary services with include office, mobile notary services and our remote virtual notary services.
Official Notarization and Signing Agent Services Includes but is not limited to: Acknowledgements | Jurats | Affidavits | Agreements |Wills | Power of Attorney | Adoption Papers | Open Adoption | International Adoption | Divorce Papers | Bill of Sale | Auto Loan | Title Transfer | Register of Deeds | Medical Documents | Real Estate Documents | Sale & Purchase Application | Closing Documents | Structured Settlement Documents | Insurance & School Forms | Camp Forms | Extra-curricular Forms | Debt Settlement | Debt Restructuring | Workman's Compensation Forms | 401K | Pensions | Annuities | Structured Settlements | Refinance | HELOC | Boat Bill of Sale | RV Bill of Sale | Land Contracts
Frequently Asked Questions About Coworking