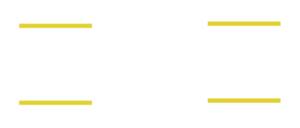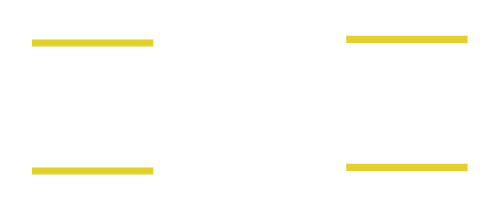 Real Estate Loan Signing & Notary Services
Serving Middle Tennessee with quality real estate loan closings and notary services 7 days a week.
We offer real estate notary and signing agent services in person in Middle Tennessee and virtually online through our online notary services.
We make getting a real estate documents notarized an easy and convenient experience.
We serve individuals, commercial businesses, title companies, lenders and more. We are certified to be a signing closing agent and notary for all type of real estate and loan documents.
We are certified Real Estate Loan Signing Notary Agents and offer our services in your home, our office or virtually (if accepted by your lender). Example of Docs We Can Handle: - Deed of Trusts - Buyers Package - Sellers Package - Loan Refinance - Loan Modifications - Land Contracts - Power of Attorney for Real Estate Transactions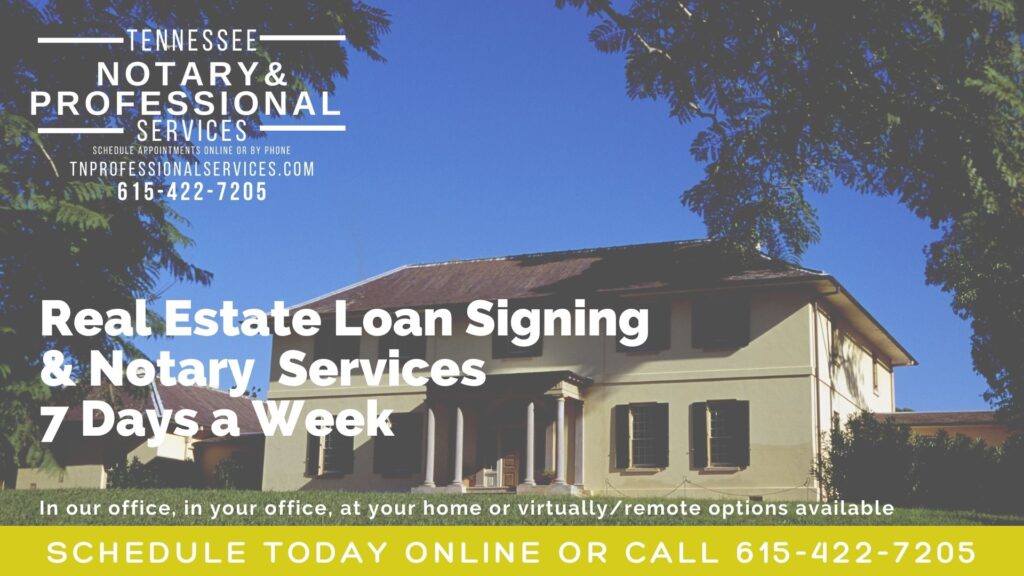 You need it? We can do it!
We Can Help With All of Your Real Estate Loan Signing Needs
Frequently Asked Questions About Coworking
Dean arrived on time, very professional and explained everything we were signing. I would definitely use him again!
Lawrence Medley
2021-12-09
The service was great and efficient. I would recommend them for any notary or document needs.
Meghan Allison
2021-12-08
Great service. Very kind, affordable, and easy to work with. I was able to get my papers notarized the same day.
Samantha Holmes
2021-12-08
Dean was great with our closing documents. Very thorough, fast, and pleasant.
Prompt and organized. Thorough with all the paperwork, answered all our questions. Very knowledgeable, kind and easy to work with.
Dean was very diligent in explaining all of the legal verbiage of what we were signing. He was very professional and kind! We would definitely go to him again and recommend him to others!
We had a very good experience with this company. Dean Luketic is extremely knowledgeable and a pleasure to be around. He's also got a ton of Dad jokes. Really made closing on our refinance fun as well as efficient. Great company. Highly recommend.
Dean was very thorough, efficient, and congenial in his presentation. He made an otherwise laborious affair pleasant.